Save $15 on orders over $50
Select the CODE you want to copy and press Ctrl+C. Then once you are on the payment process, select "Apply Discount Code" and place your cursor on the "Enter Discount Code" Box to paste the copied text and press Ctrl+V.
| | |
| --- | --- |
| DISCOUNT | CODE |
| $15 OFF Orders over $50 | SAVE15BF |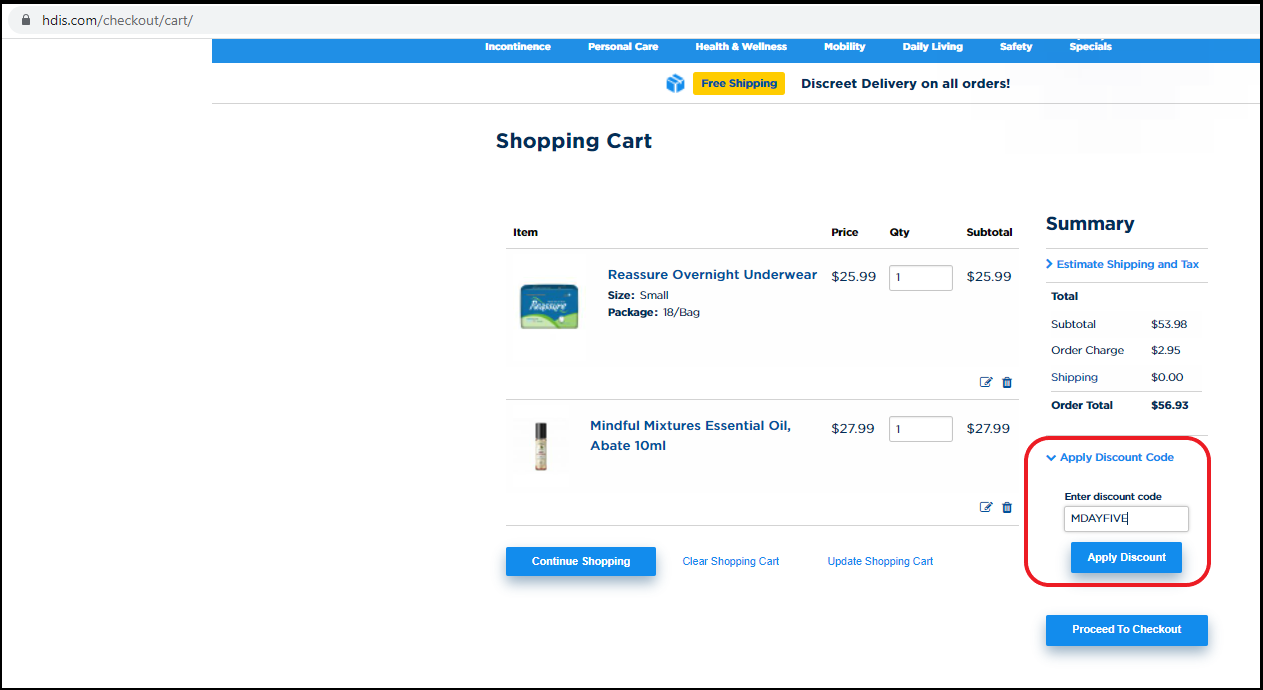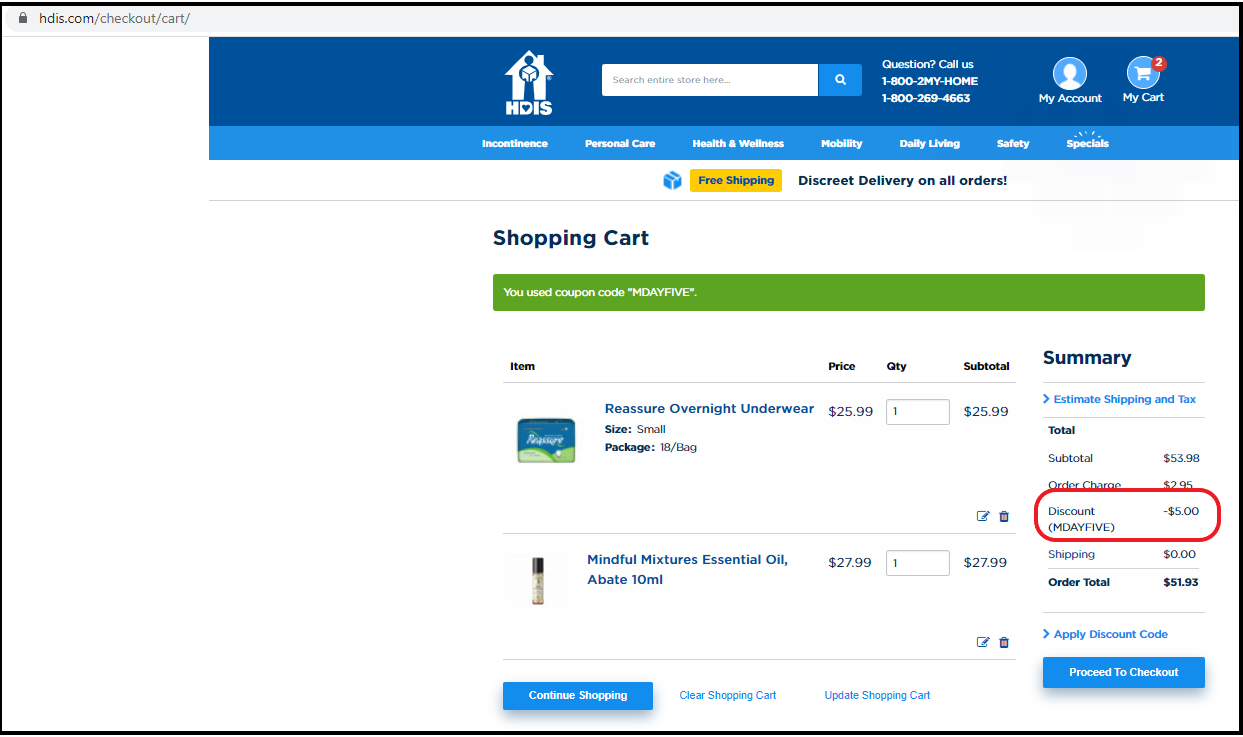 *Offer code SAVE15BF expires on 11/28/2022 and requires a $50+ subtotal. This offer is limited to one use per household and offer codes may not be combined. Offers are subject to change without notice.