If images are not showing up correctly on our website, please clear your cache.
How to Clear Cache in Google Chrome:
Step 1: Click on the three dots in the upper right corner of your screen:

Step 2: Click on "More Tools" and then "Clear browser data"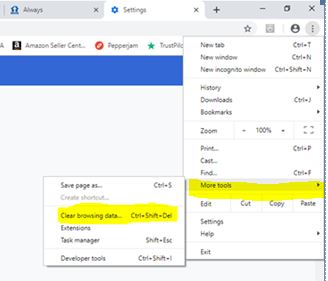 Step 3: Choose a time range and check the boxes next to "Cookies and other site data" and "cached images and files." Click the blue "Clear Data" button.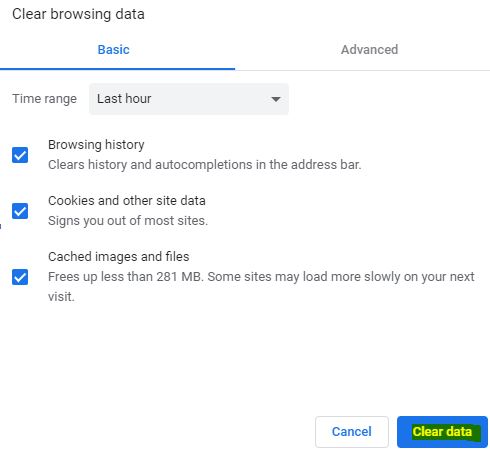 Step 4: Go to HDIS.com