Home Delivery of Incontinence Supplies for Medicaid Recipients
If you or someone you care for has Medicaid benefits and is in need of medical supplies, let HDIS help! Follow these three easy steps and HDIS will check your eligibility.
Check the listing of states below to see if services are offered in your state.
Fill out the form on this page.
We will contact you to let you know your options!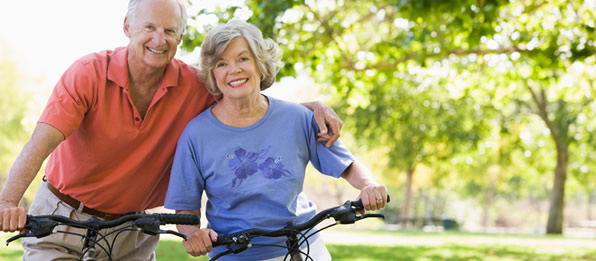 What HDIS does for you!
We will take care of every detail! HDIS will contact your doctors for all of the paperwork and take care of your billing.
No Hassle Renewals! HDIS will call and confirm an order is needed before you run out.
Discreet Shipping direct to your front door.
Personalized Product Consultation from our Trusted Advisors.
Product Samples are available to make sure you get the correct fit!
Check Your Eligibility
Please complete this form. HDIS will call you to get started! Questions? Give us a call at 1-855-258-1138. Or email us at custcare@hdismedicaid.com.
Thank you!
Medicaid Fee Schedule by State
Below are links to Medicaid Provider Fee Schedules for covered services provided to eligible Medicaid recipients. The information is published and maintained by your State's Medicaid program . Fee Schedules are subject to change frequently with or without notice . Please check your State's website for the most recently published information.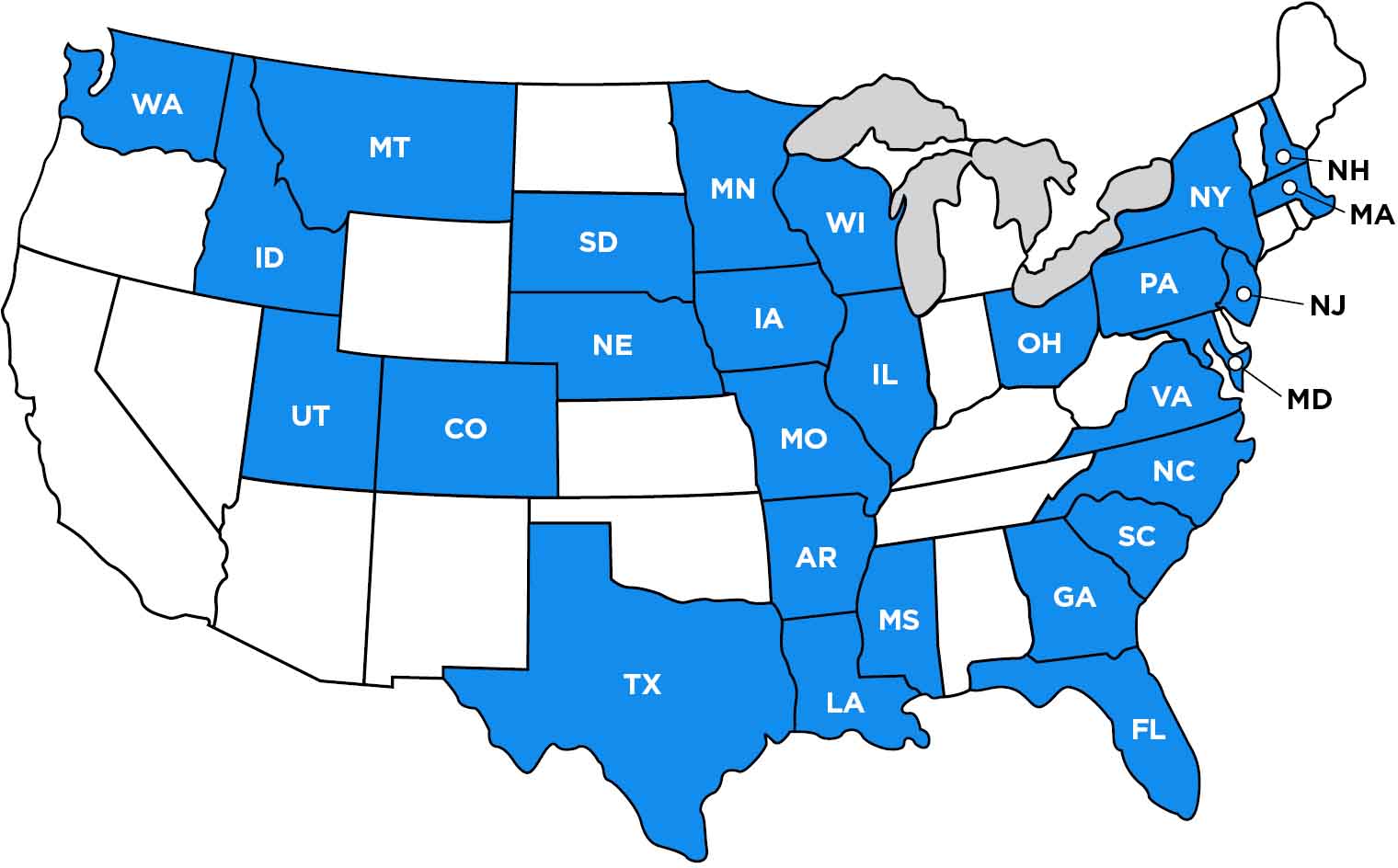 We deliver to you
HDIS Medicaid is authorized to serve eligible Medicaid recipients in the following states. Please note that product offerings vary by program.
Arkansas
Colorado
Florida
Georgia
Idaho
Illinois
Iowa
Louisiana
Maryland
Massachusetts
Minnesota
Mississippi
Missouri
Montana
New Hampshire
New Jersey
New York
North Carolina
Ohio
Pennsylvania
South Carolina
South Dakota
Texas
Utah
Virginia
Washington
Wisconsin
Supplies we carry
Please note that product offerings vary by program.
Incontinence Products
Gloves
Washcloths
Urological
Nutritionals
Baby Products