Request a Free Catalog
Complete the order form below to receive a free HDIS Catalog with more than $55 worth of money saving coupons!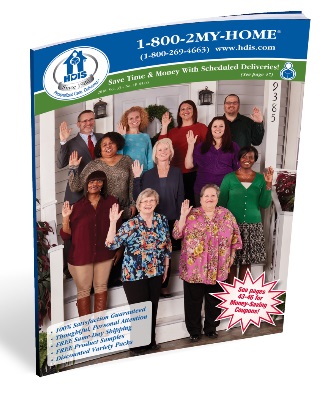 HDIS is not Taking Web Sample Requests at This Time
Due to unusually high volume, we are unable to fulfill online samples at this time. To receive a free sample pack, please call 1-800-207-4516 and one of our Friendly, Knowledgeable Incontinence Counselors will be more than happy to assist you.
We thank you for your understanding. HDIS continues to be committed to providing the best quality service we can to our customers. Be safe and be well. Again, please call 1-800-207-4516 to recieve a free sample pack.