5% Savings off of eligible products.
$8.00 (one-time) coupon instantly applied to your first PDP order.
Courtesy phone calls (by request) to inform you of your next delivery.
Ability to alter your plan in any way at any time.
No obligation! You may cancel at any time.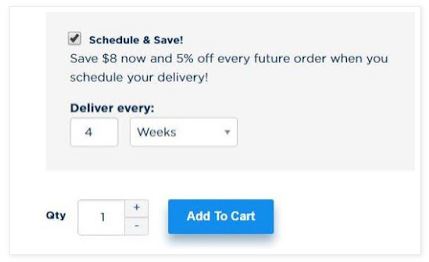 How does it work?
Once you have identified a product that works for you, it would be beneficial to set up a
PDP
. If you know that one case of 72
protective underwear
lasts you for 6 weeks, our suggestion will be to place you on a 6 week schedule. You will receive a 5% discount on the case, and a one-time $8.00 coupon applied to the first order. You no longer have to call to order, and your case of products will arrive at your doorstep in a discreet box once every 6 weeks!