Create your own Personalized Delivery Plan
When you sign up for a Personalized Delivery Plan, you will instantly save $8 on your first order in addition to the 5% savings on all shipments. Take solace in knowning you will never have to worry about running out of supplies again - that is our job! Let the incontinence isle in the supermarket become a thing of the past. HDIS will conviniently and discreetly ship your supplies to you on whatever schedule fits your needs. There are no commitments - cancel, pause, or edit over the phone or online, no questions asked!
Creating your very own Personalized Delivery Plan is as easy as 1, 2, 3. Simply follow the steps below to get started today!
Shop HDIS.com
Browse the store for the product you need and select a product size and package quantity.

Schedule & Save!
Select the interval of your automatic shipments, add the product to your cart, and proceed to checkout!

Discreet Shipping
We ship every order in discreet, unmarked, plain brown boxes. We have a team that flip hundreds of boxes daily, to ensure the outside of the box is discreet with no visible logos. This service is included at no extra cost and is the standard white-glove service you can expect at HDIS.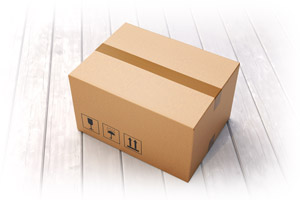 Save Time & Money
You will save $8 instantly by signing up for a Personalized Delivery Plan. As an added bonus, you will also recieve 5% off all future recurring orders. These discounts are applied automatically, so you don't even have to worry about entering a promo code - we've got it handled!
HDIS is always in stock and carries a wider selection than any store shelf. With a Personalized Delivery Plan, you won't need to get to the store to buy supplies and will gain peace of mind knowing that you will always have supplies on hand. Let us help you - sign up for a Personalized Delivery Plan today.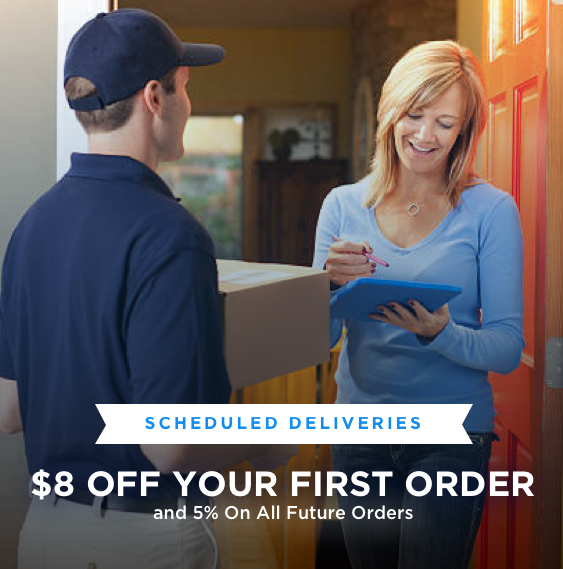 Have you heard of Reassure? The best selling brand at HDIS.
Since 1993, Reassure has been listening to customers about their needs for managing the loss of bladder control. With this feedback, Reassure continues to evolve to fulfill our belief that everyone deserves the perfect product for managing their condition. Reassure products provide premium protection without the premium price. With product offerings in every category, you're sure to find a Reassure product to meet your needs.